Your career is
our top priority.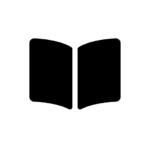 Education
Education is invaluable and will be
on going throughout your career in
this industry.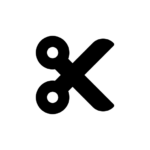 Beauty
Learn basic foundation of courses in,
hair sculpting and cutting, shampooing,
styling, anatomy, sanitation, and hygiene.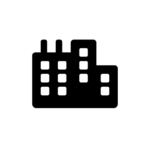 Business
The Avenue Academy sets itself
apart from other schools because
of its unique training.